Overview
Sun Silver City Gwadar is one of the top housing scheme of Gwadar as it has beautiful planning, good location and offers top facilities. Sun silver city offers both residential and commercial plots. It is suitable to people who want to live in Gwadar.
Introduction
Sun Silver City Gwadar is a land of opportunities. In this land, Sun builders and developers bring to the masses a mega housing project built on 478 acres of owned land. Sun silver city is one of the project in Gwadar that has affordable prices. Gwadar is famous for deep sea port. Property prices have increased by 500% in last year due to huge Chinese investment in Gwadar port and CPEC. Therefore it is highly recommended that if you are looking for an investment. Gwadar is the best city of Pakistan that will increase original investment to many folds. Based on 125, 200 and 500 square yards of land for residential units, and 100 square yards of land for commercial units, Sun Silver City is all set to embark on a big housing venture. Book a unit now and make the most lucrative investment of your lifetime. Prices are nominal and payment plan is simple and buyer friendly.
Sun Silver City Gwadar Features
A Multifarious Super Store
Air Conditioning
An Expeditious Gymnasium
CC-TV Monitoring
College
Community Center
Fire Safety
Food Court
Fool Proof Security
Gym
Hospital
Lawn
Masjid
Microwave
Outdoor shower
Play ground
Refrigerator
Sauna
School
Shops And Showrooms
Spacious Car Parking
Standby Generator
Swimming Pool
TV Cable
Washer
Wi-Fi
Window Coverings
Sun Silver City Gwadar Location Map
It is located at ideal location near to other projects development work is also under process and booking is open on first come first serve basis.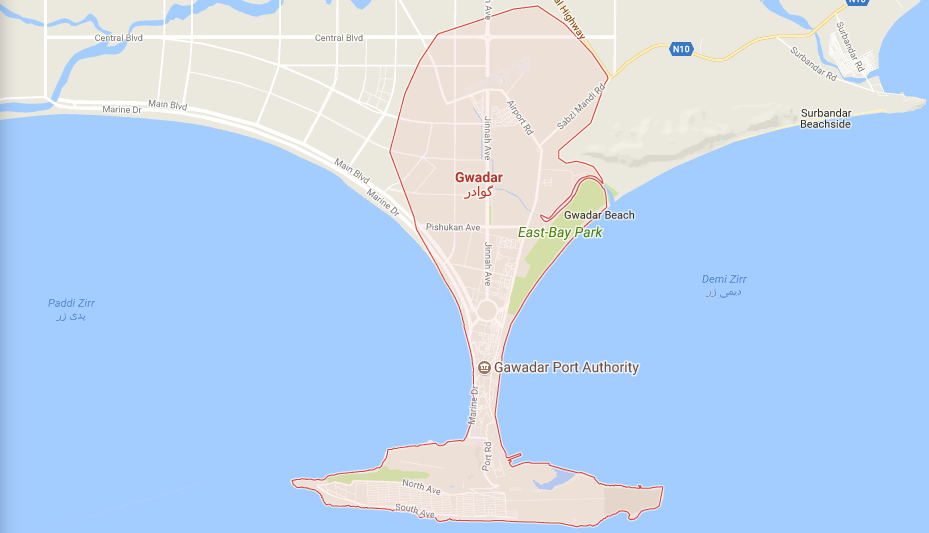 Sun Silver City Gwadar Layout Plan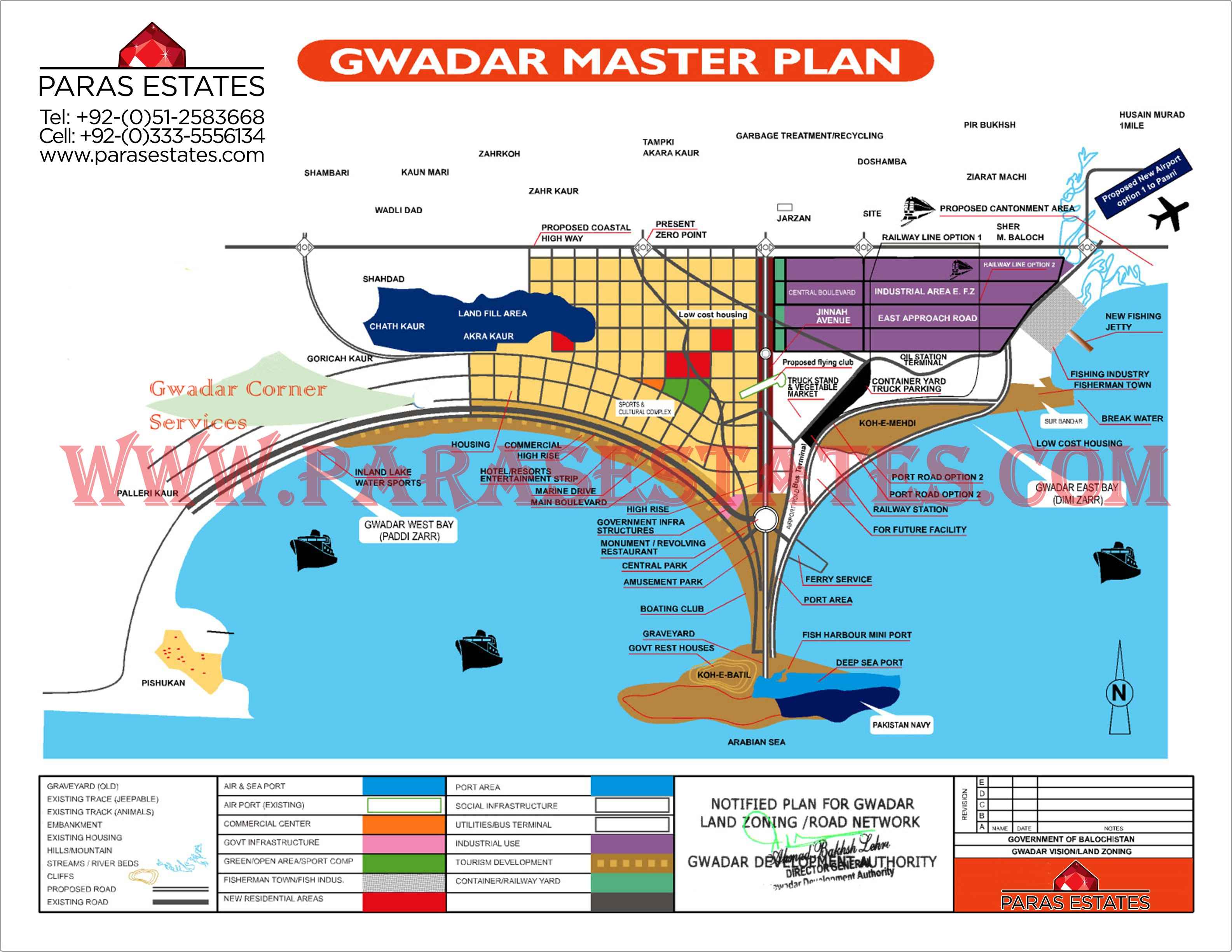 Sun Silver City Gwadar Video
Sun Silver City Gwadar Payment Plan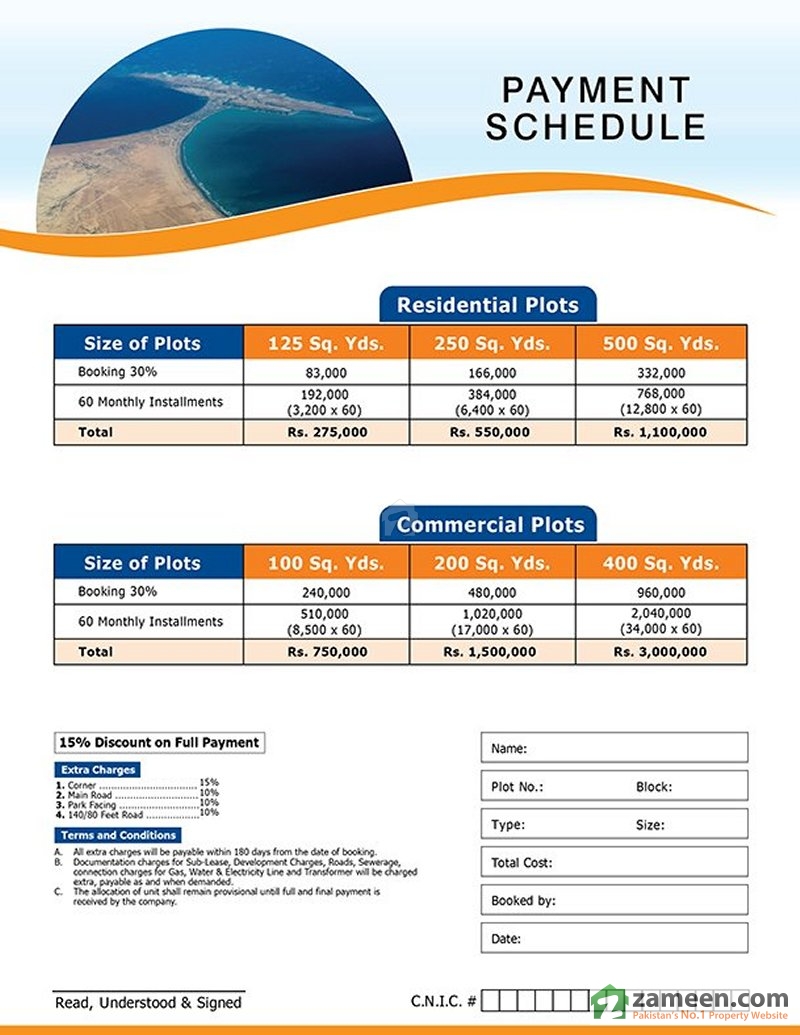 Contact Details
Phone: 111-111-160
Zip/Postal Code: 647
Email: www.starmarketingonline.com